GIFT IDEAS
Desktop Clock/ Weather Station
Wireless 12/24 hour display. Date, Weekday, Indoor/Outdoor Temperature and a Continuous Calendar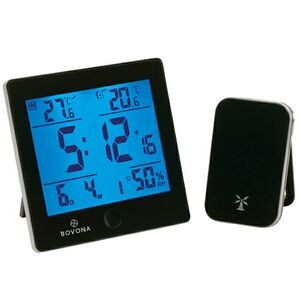 Bluetooth Speaker
This Jewel-shaped speaker plays up to 4 hours and turns any mobile device into a portable sound system.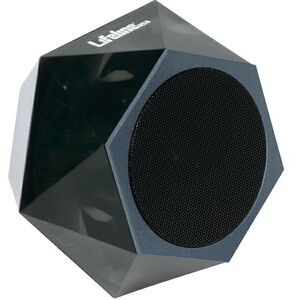 Mug Tumbler 14 oz
Dual wall, available in 12 colors, with 18-8 stainless steel vacuum insulation for optimum heat retention.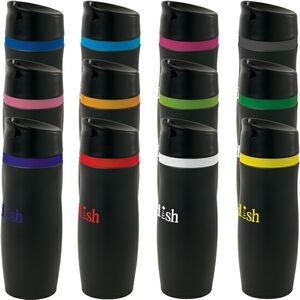 Wine Decanter
Wide Bottom for faster aeration, and elliptical mouth for drip free pouring, and wine funnel for catching sediment that insures older wines will not be tainted.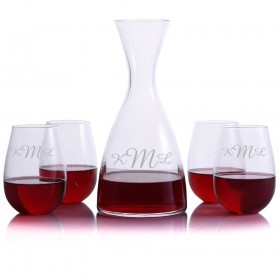 Folding Wireless Mouse
Ergonomic Smart Design for comfortable use that folds for compact travel size.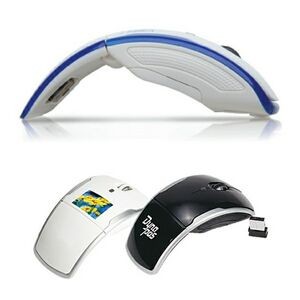 Stereo Earphones
Quality 3.5 mm Color Stereo Earphone Jack for iPhone/smartphones and MP3/4. 4 foot cable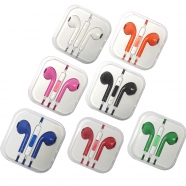 AC/DC Charger & Earphone Gift set
AC(wall)DC(car) 1 amp power adapter with dual USB ports for iPhone and all Smartphones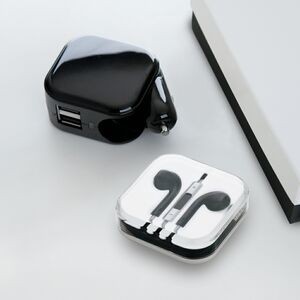 Humidifier Portable
POWERED BY USB MAKES IT PERFECT FOR HOME, OFFICE OR TRAVEL VAPORIZES A LARGE AMOUNT OF WATER MIST INSTANTLY WHEN PLUGGED IN ON/OFF SWITCH FOR A SOOTHING BLUE LIGHT THAT BEAUTIFULLY ILLUMINATES THE WATER LEVEL DIAL FOR ADJUSTING THE VOLUME OF MIST AUTO SHUT OFF WHEN WATER RUNS OUT ONE WATER REFILL CAN LAST UP TO 4 HOURS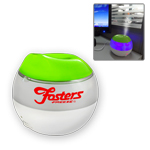 Key Duster
100% microfiber material is great for cleaning computer monitors, keyboards, telephones, etc. and is reusable and washable. Available in 3 Bright Colors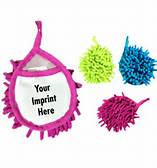 TOP USB 2.0 Flash Drive
Many Shapes and Colors available 1GB and MORE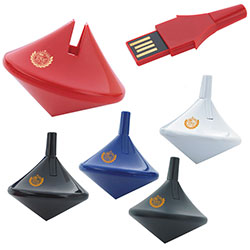 Silicone Speakers
All different shapes and colors available for iPhones and iPads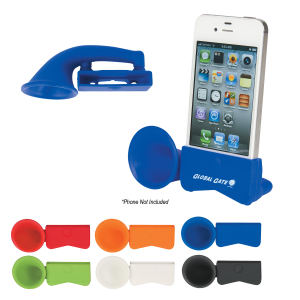 Walking Partner
Includes water bottle, pedometer,earphone exit for MP3 player. It can be worn across the body or around waist. Reflective piping and webbing for safety Colors: pink/grey and royal blue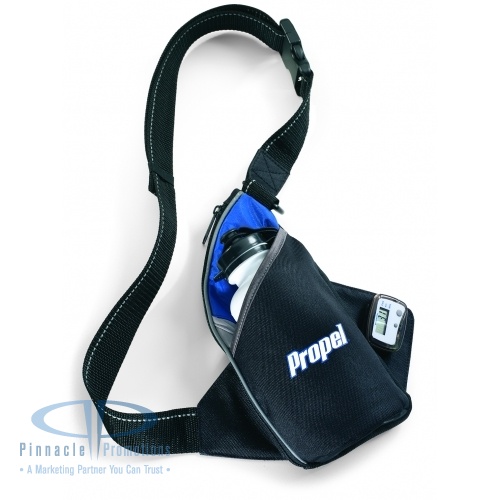 Headphone Handset
Fun Retro Phone Compatible with with all 3.5mm Mobil phone jacks comes in 8 playful colors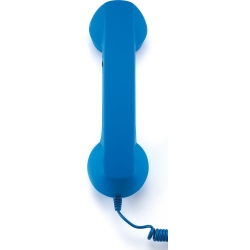 Desktop Media Stand
100% silicone Hi-Heeled device stand Red is also available

Get Your Foot in the Door
This pump has a firm grip rubber coating to hold your door open in style. Comes in Black also